You know this Christmas and New year was very special for us. We got goodies from Shopify and we are blessed as a experts and Partners with Shopify. Shopify really take cares of their partners and experts.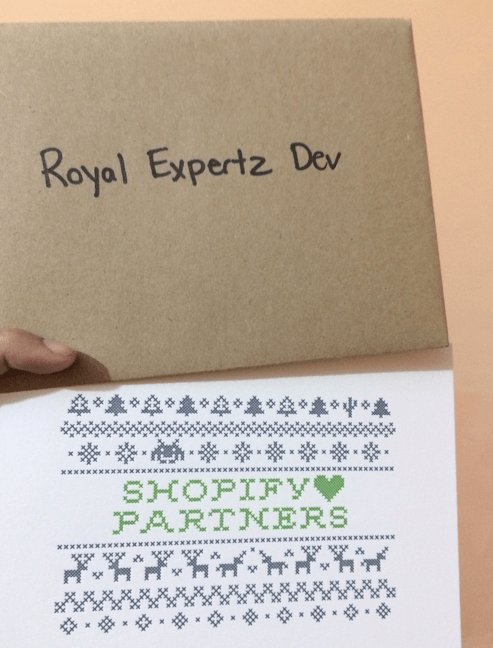 We are working on Shopify platform from more than 4 years and we feel special to have part of Shopify Team.
For small to medium to large company we support Shopify as its best.