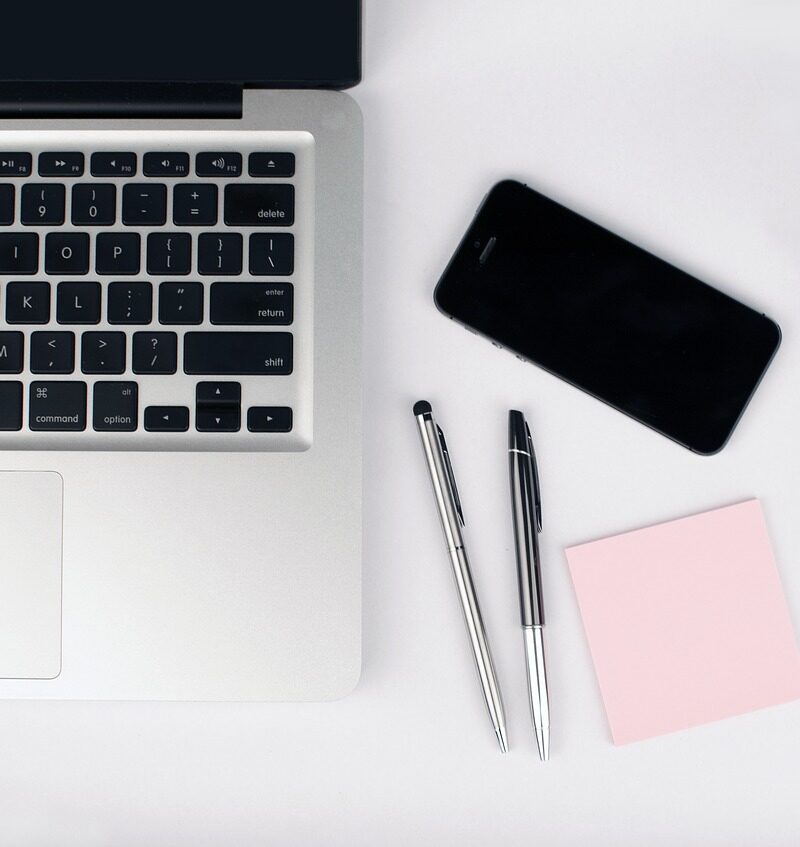 Delivering professional and highly marketable Shopify Stores.
As Shopify developers, we can design and build an easy-to-use and affordable online store for you. And since we've done it ourselves we can even hand hold you through the process. You'll be pleasantly surprised at how painless building a website can be!
We create brand identities that last.
We have a creative eye for design, technical expertise for development and provide results based on your specification. We can work according to client instructions, or can advise you on the best plan for project.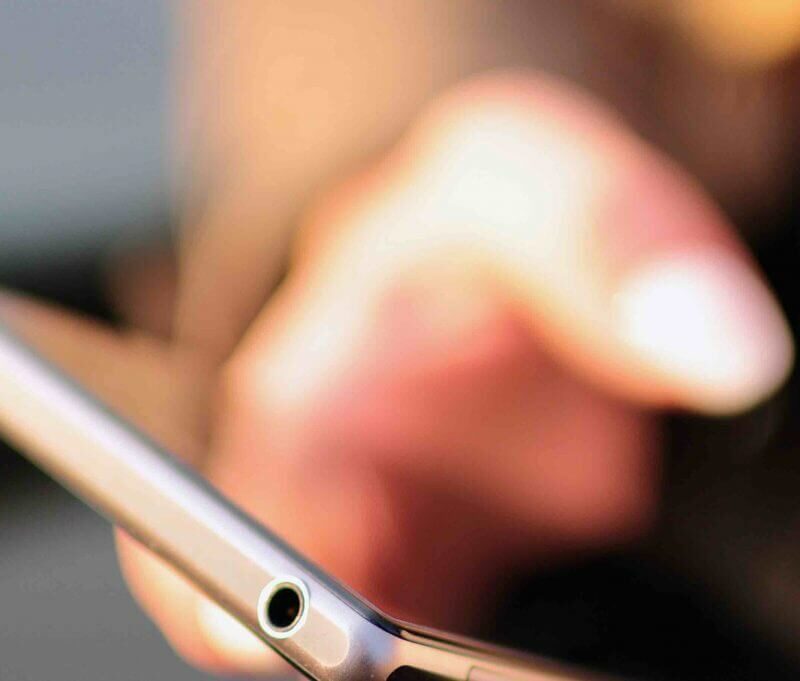 Responsive, modern & friendly web design.
We've helped 500+ companies launch their stores since 2015.
Have a look at what we can do for you.
"Very happy to have found Aarti. She's very knowledgeable and communicates very well, with daily updates on the tasks completed. We had a few special requests and she was able to complete them. She knows what she's doing! Highly recommend. No complaints at all."